DISCOVER THE GOODNESS OF
Biscuits with Chocolate chips DOLCESENZA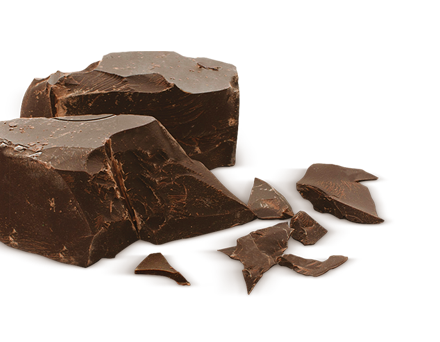 SIMPLY DOLCESENZA Only the sweetness of the raw materials with no added sugar... close your eyes and indulge yourself in the true essence of great taste!
A cascade of chocolate in a delicious pastry, all with no added sugar ... close your eyes and bite the sweetness!
No secrets, the goodness is all here!
SOURCE OF FIBRE
WITH FRESH ITALIAN BARN EGGS
NO HYDROGENATED FAT
NO PRESERVATIVES OR ADDED COLOURS
NO PALM OIL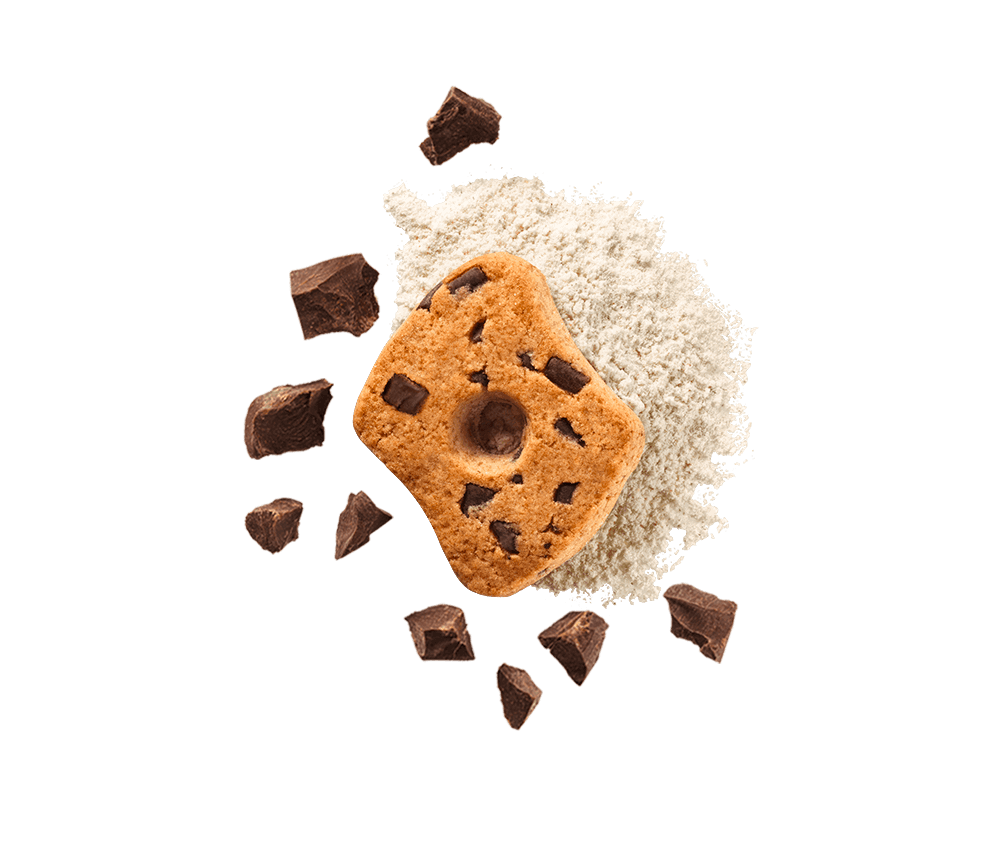 Chocolate biscuits with sweeteners
Per 100 g
Per biscuit (9.1g)
ENERGY
1696 kJ
152 kJ
406 kcal
36 kcal
FAT
18 g
1.6 g
of which saturates
3.3 g
0.3 g
CARBOHYDRATE
62 g
5.6 g
of which sugars
2.4 g
0.2 g
of which polyols
27 g
2.5 g
FIBRE*
4.7 g
0.4 g
PROTEIN
7.5 g
0.7 g
SALT
0.30 g
0.03 g
*AOAC 2009.01
This pack contains about 32 biscuits.
Wheat flour 54% - sweeteners: maltitol, maltitol syrup – sugar- free chocolate with sweeteners 12% (cocoa mass, sweeteners: maltitol, cocoa butter, emulsifier: soy lecithin) - sunflower oil - wheat starch – fresh barn eggs 3% - butter – barley and wheat malt extract –skimmed milk powdered - raising agents: ammonium hydrogen carbonate, sodium hydrogen carbonate, disodium diphosphate - natural flavourings - salt. May contain nuts and sesame seeds. Contains naturally occurring sugars. Excessive consumption may have a laxative effect