DISCOVER THE GOODNESS OF
Low glycemic index biscuits with chocolate drops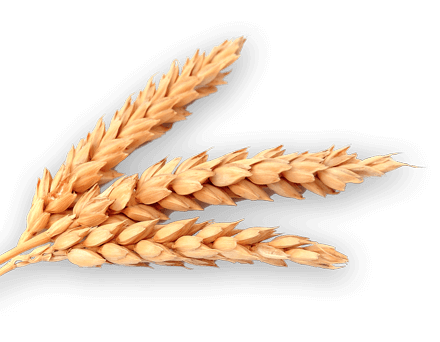 RICH IN FIBRE Replacing digestible starches with resistant starch in a meal contributes to a reduction in the blood glucose rise after that meal as part of a varied and balanced diet and a healthy lifestyle
WHY A LOW GLYCEMIC INDEX?
What is the glycemic Index?
The glycemic index (GI) is the speed with which glycemia– the concentration of glucose in the blood – increases following the intake of food: the index is 100 for glucose. Misura has replaced flour starch with resistant starch, a fibre extracted from maize, for a mouthwatering biscuit with an index lower than 50. Product analyzed by the Department of Biology and Biotechnology at the University of Pavia.

Biscuit with chocolate drops, resistant starch with sweetener
Per 100 g
Per biscuit (7 g)
ENERGY
1821 kJ
128 kJ
437 kcal
31 kcal
FAT
21 g
1.5 g
Of which saturates
7.5 g
0.5 g
CARBOHYDRATE
62 g
4.3 g
Of which sugars
2.0 g
0.1 g
Of which polyols
26 g
1.8 g
Of which starch
32 g
2.4 g
FIBRE
7.9 g
0.6 g
PROTEIN
6.4 g
0.4 g
SALT
0.41 g
0.03 g
This package contains approximately 28 biscuits.
Wheat flour - sweetener: maltitol – sunflower oil – chocolate drops with sweetener 11% (sweetener: maltitol, cocoa paste, emulsifier: soy lecithin, powdered low-fat cocoa, natural flavouring) - resistant corn starch 11% – butter – fresh barn eggs 4% – powdered skim milk – raising agents: ammonium hydrogen carbonate, disodium diphosphate, sodium hydrogen carbonate – salt – flavourings. May contain nuts and sesame seeds. Contain naturally occurring sugars. Excessive consumption may produce laxative effects.