DISCOVER THE GOODNESS OF
Biscuits with Dark Chocolate drops FIBREXTRA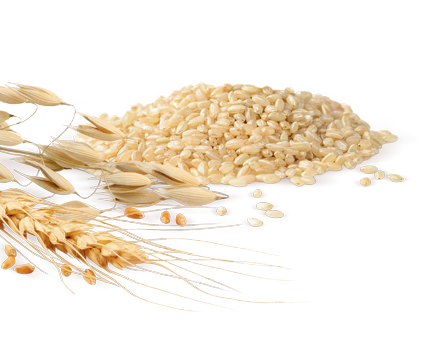 FIBREXTRA! The natural goodness of fibre and the perfect balance between pleasure and well-being.
Wake up to the great taste of a scrumptious delight! A cascade of Belgian dark chocolate in a delicious 100% Whole Wheat biscuit… the authentic goodness of a recipe rich in flavour and fibre!
No secrets, the goodness is all here!
RICH IN FIBRE
NO GLUCOSE SYRUP
WITH FRESH ITALIAN BARN EGGS
NO HYDROGENATED FAT
NO PRESERVATIVES OR ADDED COLOURS
NO PALM OIL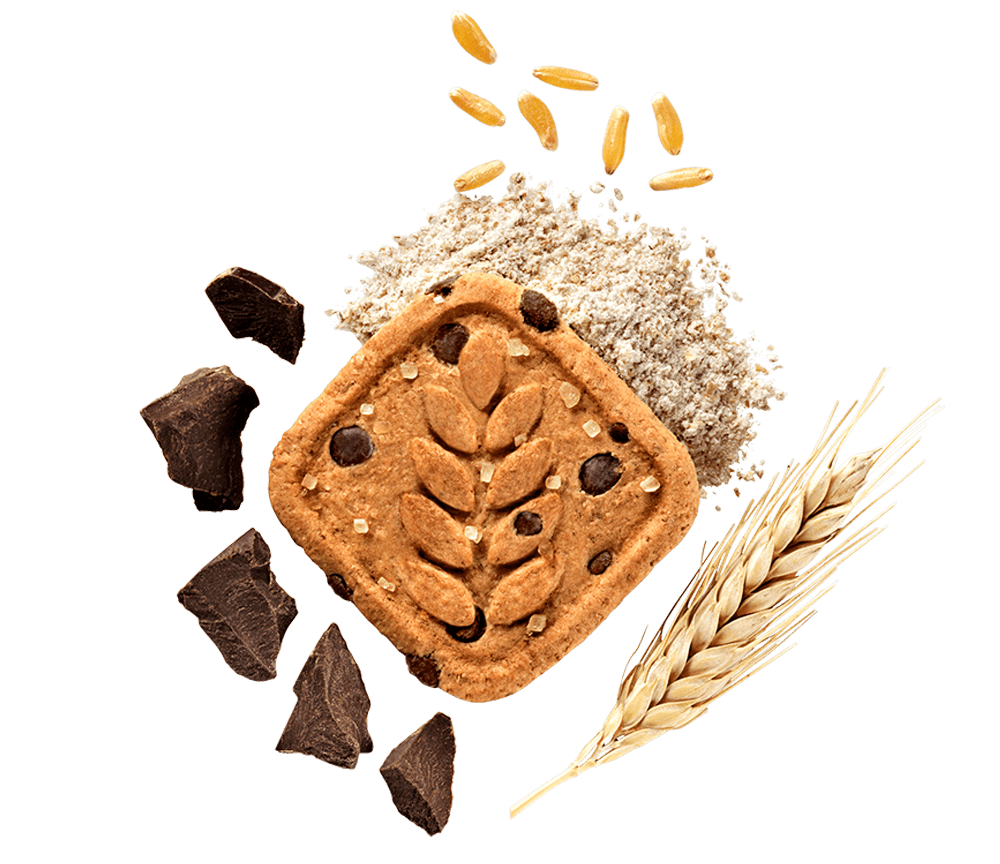 Whole Wheat biscuits with Chocolate drops
Per 100 g
Per biscuit 8,7g
ENERGY
1920 kJ
167 kJ
458 kcal
40 kcal
FAT
17 g
1,5 g
of which saturated
3,4 g
0,3 g
CARBOHYDRATE
63 g
5,5 g
of which sugars
25 g
2,2 g
FIBRE*
9,7 g
0,8 g
PROTEIN
8,4 g
0,7 g
SALT
0,52 g
0,05 g
*AOAC 2009.01
This package contains circa 33 biscuits.
Misura Fibrextra selection 63% (wholemeal wheat flour 62%, oat fibre1%) – cane sugar 17% - sunflower oil – dark chocolate drops 10% (cocoa mass, sugar, emulsifier: soya lecithin, natural flavouring) – fresh barn eggs 1.5% - fresh pasteurised whole milk 1.5% - honey – raising agents: ammonium hydrogen carbonate, sodium hydrogen carbonate - malted wheat flour – barley malt extract – salt – natural flavourings. May contain nuts and sesame seeds.