DISCOVER THE GOODNESS OF
Croissants with Cherry DOLCESENZA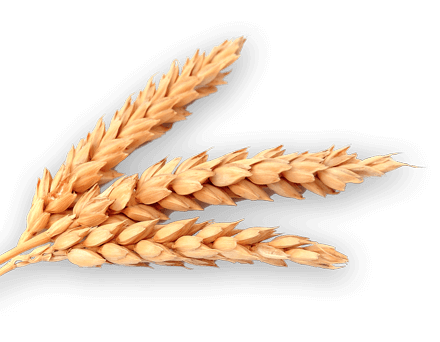 SIMPLY DOLCESENZA Only the sweetness of the raw materials with no added sugar... close your eyes and indulge yourself in the great taste!
Puff pastry naturally raised 18 hours with sourdough with delicious cherry filling... So much goodness in a single bite!
No secrets, the goodness is all here!
WITH SOURDOUGH
NO HYDROGENATED FAT
NO ADDED COLOURS
SOURCE OF FIBRE
WITH FRESH ITALIAN BARN EGGS
NO PALM OIL

Naturally leavened cherry cream filled croissant with sweeteners
Per 100 g
Per croissant (48.3g)
ENERGY
1459 kJ
699 kJ
349 kcal
167 kcal
FAT
15 g
7.2 g
of which saturates
5.5 g
2.7 g
CARBOHYDRATE
56 g
27 g
of which sugars
2.4 g
1.2 g
of which polyols
26 g
13 g
FIBRE*
3.1 g
1.5 g
PROTEIN
6.4 g
3.1 g
SALT
0.42 g
0.20 g
*AOAC 2009.01
This package contains 6 croissants.
Wheat flour – cherry filling with sweetener 27% (sweetener: maltitol syrup, cherry puree 45% corresponding to 12% of total ingredients, stabiliser: sorbitol syrup, gelling agent: pectin, acidity regulator: citric acid, flavourings) – non-hydrogenated vegetable oil and fats (sunflower, shea butter) - sourdough (wheat) 7.5% - sweeteners: maltitol, maltitol syrup – fresh barn eggs 3% - emulsifiers: mono- and diglycerides of fatty acids of vegetable origin, soya lecithin – malted wheat flour – fresh barn egg yolk – butter - humectant: sorbitol syrup – barley malt extract – skimmed milk powder - flavourings – wheat gluten - salt. Contains naturally occourring sugars. Excessive consumption may produce laxative effects.
290g (10.23 oz)
48.3 g (1.70 oz)