DISCOVER THE GOODNESS OF
Allergen-free cocoa snack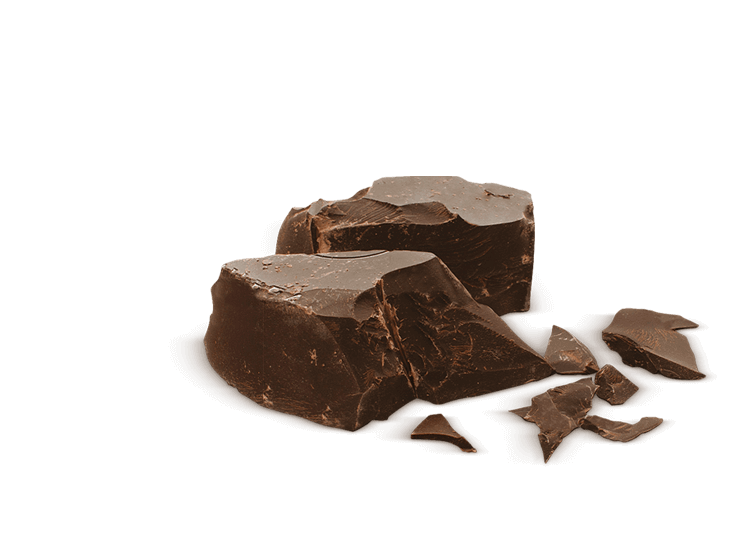 LIBERIDÌ! A line of products that are gluten, milk, lactose and allergen free to let you enjoy a scrumptious snack anytime you desire.
Mouthwatering cocoa cream with the crunchiness of cereals and cocoa beans in an ALLERGEN-FREE snack... Scrumptiousness for everyone!
No secrets, the goodness is all here!
MILK FREE
EGG FREE
GLUTEN FREE
WITHOUT ALLERGENS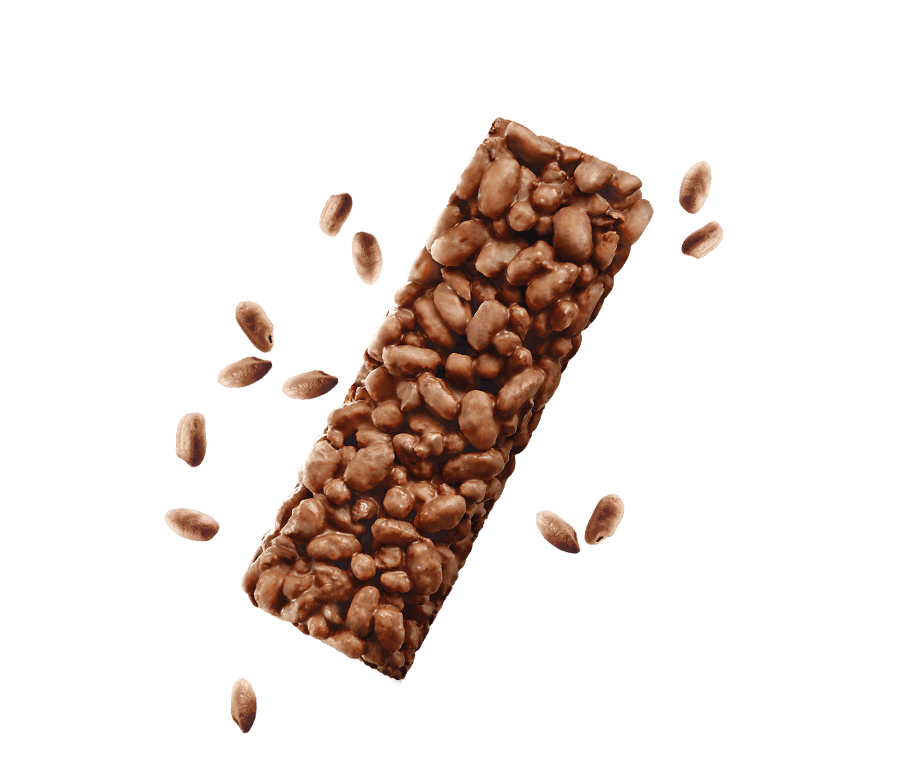 Bar with crispy cereals cluster and cocoa cream
Per 100 g

Per bar 21g

ENERGY

2103 kJ

443 kJ

503 kcal

106 kcal

FAT

25 g

5,3 g

of which satures

18 g

3,8 g

CARBOHYDRATES

62 g

13 g

of which sugars

30 g

6,3 g

FIBRE

4,5 g

0,9 g

PROTEIN

5,2 g

1,1 g

SALT

0,14 g

0,03 g

This package contains 3 bar.
Cocoa cream 60% (sugar; vegetables fat: cocoa, coconut; rice powder; fat-reduced cocoa powder 6%; emulsifier: sunflower lecithin; natural flavouring) – crispy cocoa cereals 34% (maize flour, rice flour, cocoa powder 1,7%) – cocoa nibs 6%. GLUTEN FREE.