DISCOVER THE GOODNESS OF
Croissants with Chocolate PRIVOLAT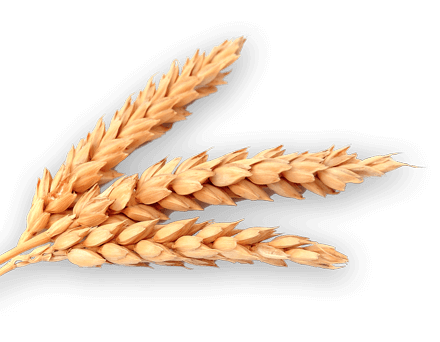 SIMPLY PRIVOLAT NO MILK and NO EGGS... and you can't tell!
Puff pastry naturally raised 18 hours with sourdough with delicious chocolate filling... Milk and egg free perfect also for a vegan diet!
No secrets, the goodness is all here!
WITH SOURDOUGH
NO HYDROGENATED FAT
NO ADDED COLOURS
SOURCE OF FIBRE
NO PALM OIL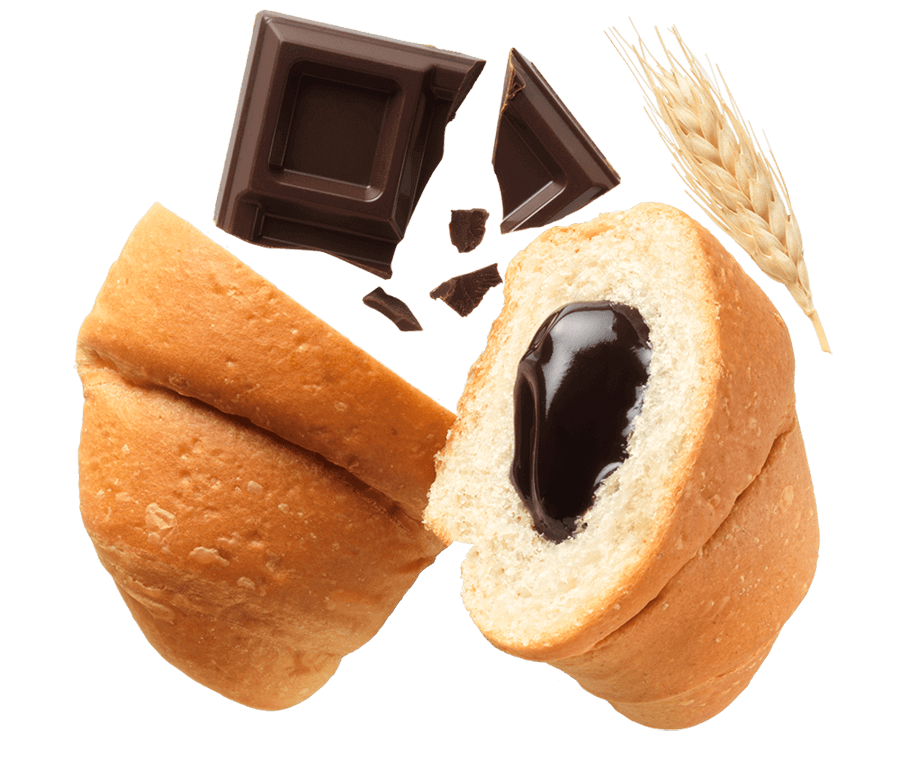 Egg and milk free naturally leavened chocolate filled croissant
Per 100 g
Per croissant  (48.3 g)
ENERGY
1697 kJ
827 kJ
405 kcal
197 kcal
FAT
18 g
8.7 g
of which saturates
5.3 g
2.6 g
CARBOHYDRATE
53 g
26 g
of which sugars
22 g
11 g
FIBRE*
3.5 g
1.7 g
PROTEIN
6.0 g
2.9 g
SALT
0.50 g
0.24 g
*AOAC 2009.01
This package contains 6 croissants.
Wheat flour – chocolate filling 24.5% (sugar; glucose syrup; water; chocolate 10% corrisponding to 2.4% of total ingredients: fat- reduced cocoa, sugar, cocoa butter; vegetable oils: sunflower, safflower, olive in various proportions; gelling agent: pectin; flavourings) – non-hydrogenated vegetable oils and fats (sunflower, shea butter) – sourdough (wheat) 8.5% – sugar – emulsifiers: mono- and diglycerides of fatty acids of vegetable origin, soy lecithin – glucose-fructose syrup – flavourings – malted wheat flour – wheat gluten – salt.