DISCOVER THE GOODNESS OF
Crackers con Cereali Antichi MULTIGRAIN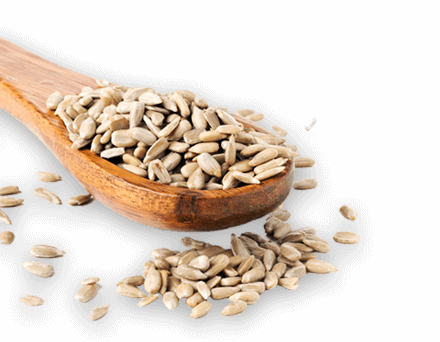 MULTIGRAIN All the great taste of nature in a unique blend of cereals!
Emmer wheat, Cappelli durum wheat, buckwheat and quinoa… The authentic, natural taste of Ancient Grains in a light * and crunchy cracker!
No secrets, the goodness is all here!
WITHOUT FLAVOURINGS
NO PALM OIL
*-35% LESS SATURATED FAT THAN THE AVERAGE OF THE BESTSELLING CRACKERS IN ITALY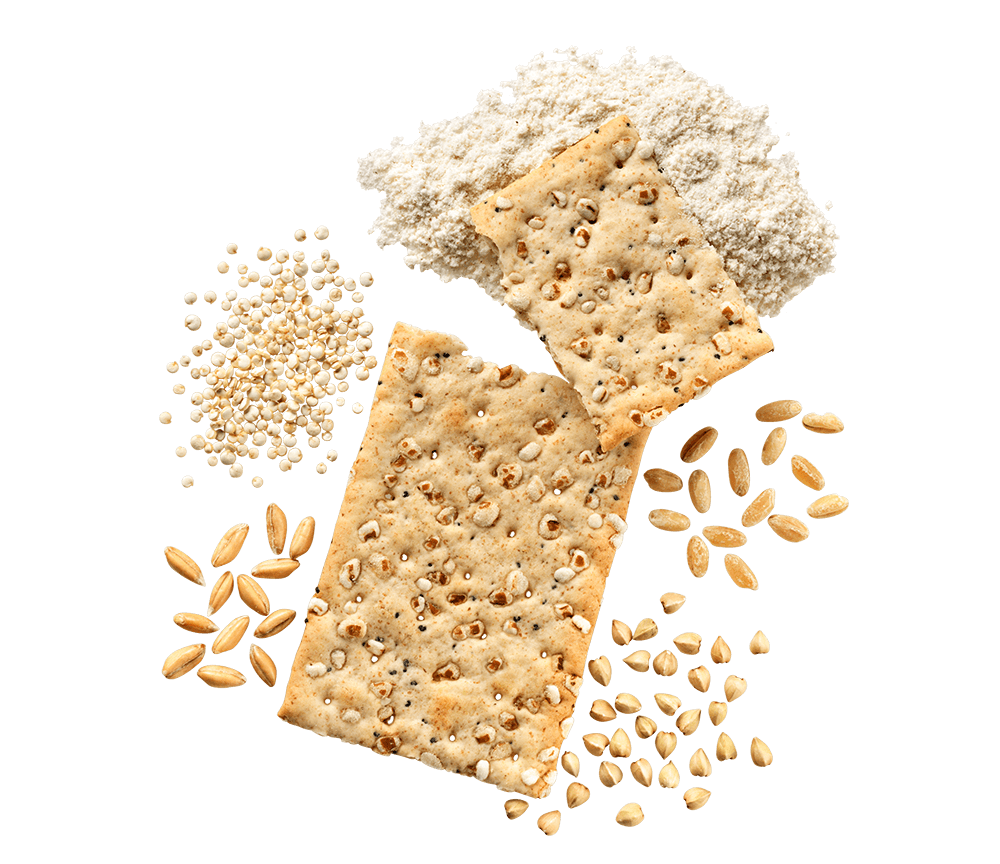 Crackers with cereals with puffed emmer wheat
Per 100 g
Per cracker (6.1g)
ENERGY
1895 kJ
116 kJ
450 kcal
28 kcal
FAT
13 g
0.8 g
of which saturates
1.4 g
0.1 g
CARBOHYDRATE
67 g
4.1 g
of which sugars
4.0 g
0.2 g
FIBRE*
6.7 g
0.4 g
PROTEIN
13 g
0.8 g
SALT
1.9 g
0.12 g
*AOAC 2009.01
This package contains 60 crackers.
Multigrain Misura selection 92% (wheat flour 82%; ancient grains 10%: puffed emmer wheat 5%, cappelli durum wheat semolina 2.5%, buckwheat flour 1.5%, flour from emmer wheat flakes 0.5%, quinoa flour 0.5%) – sunflower oil – chia seeds (Salvia hispanica) - skimmed milk powdered - barley and maize malt extract - salt – brewer's yeast – raising agents: sodium hydrogen carbonate, ammonium hydrogen carbonate, disodium diphosphate. May contain soy and sesame seeds.