DISCOVER THE GOODNESS OF
NATURA RICCA fruit and vegetable Smoothies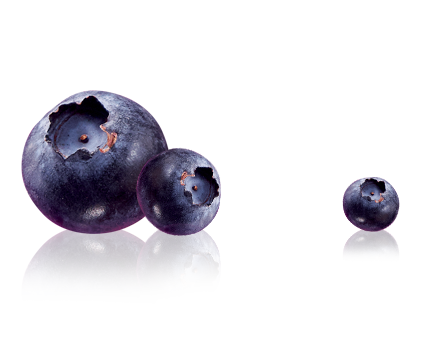 NATURA RICCA! The finest ingredients for a line of products rich in flavour and nutritional benefits. Simply what nature offers.
ONLY WITH SUGARS FROM FRUITS AND VEGETABLES
No secrets, the goodness is all here!
NO ADDED COLOURS
NO PRESERVATIVES
NO ADDED WATER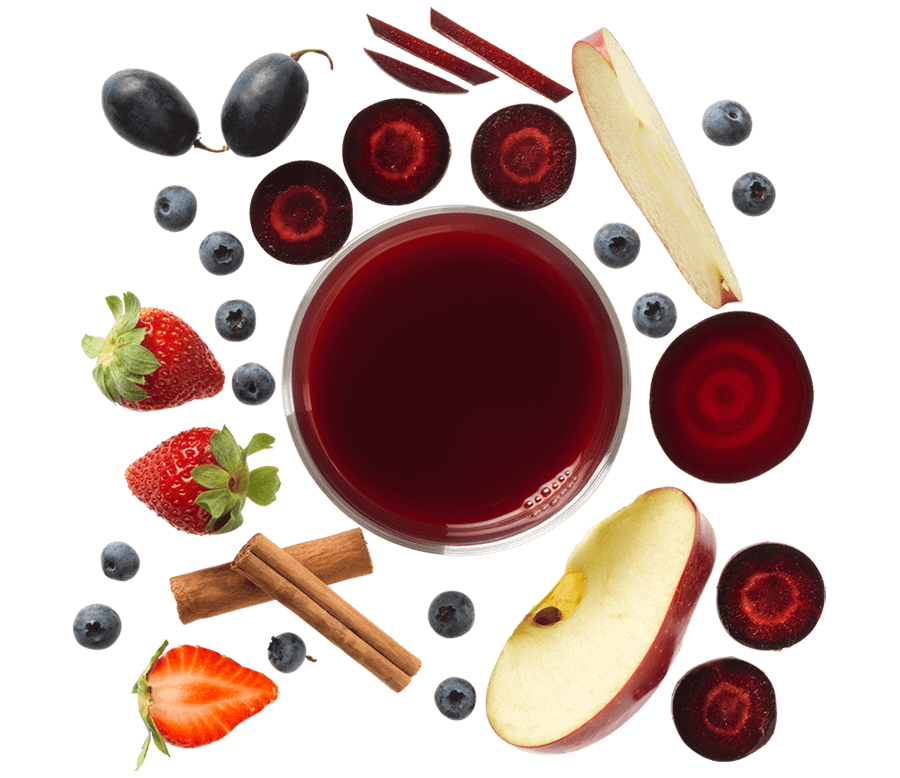 Drink made with fruit and vegetables with spices
Per 100 ml
ENERGY
211 kJ
50 kcal
FAT
0,0 g
of which saturated
0,0 g
CARBOHYDRATE
12 g
of which sugars
11 g
PROTEIN
0,4 g
SALT
0,05 g
White and red grapes juice from concentrate 34.25% - apple purée 32% - beet juice from concentrate 18% - black carrot juice from conentrate 7% - strawberry purée 5% - lemon juice from concentrate 2% - blueberry purée 1.7% - cinnamon extract 0.05%.