DISCOVER THE GOODNESS OF
No added sugar rusks DOLCESENZA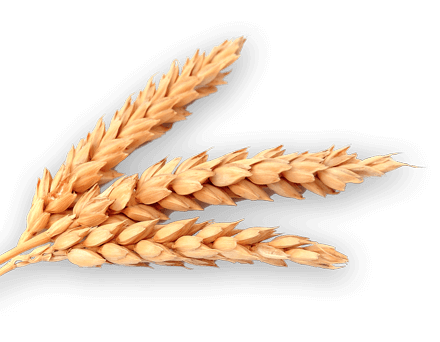 SIMPLY DOLCESENZA Only the sweetness of the raw materials with no added sugar... close your eyes and indulge yourself in the true essence of great taste!
All the great taste of toasted bread … Perfect for a sweet breakfast or savoury snack!
No secrets, the goodness is all here!
WITHOUT FLAVOURINGS
NO PRESERVATIVES OR ADDED COLOURS
NO PALM OIL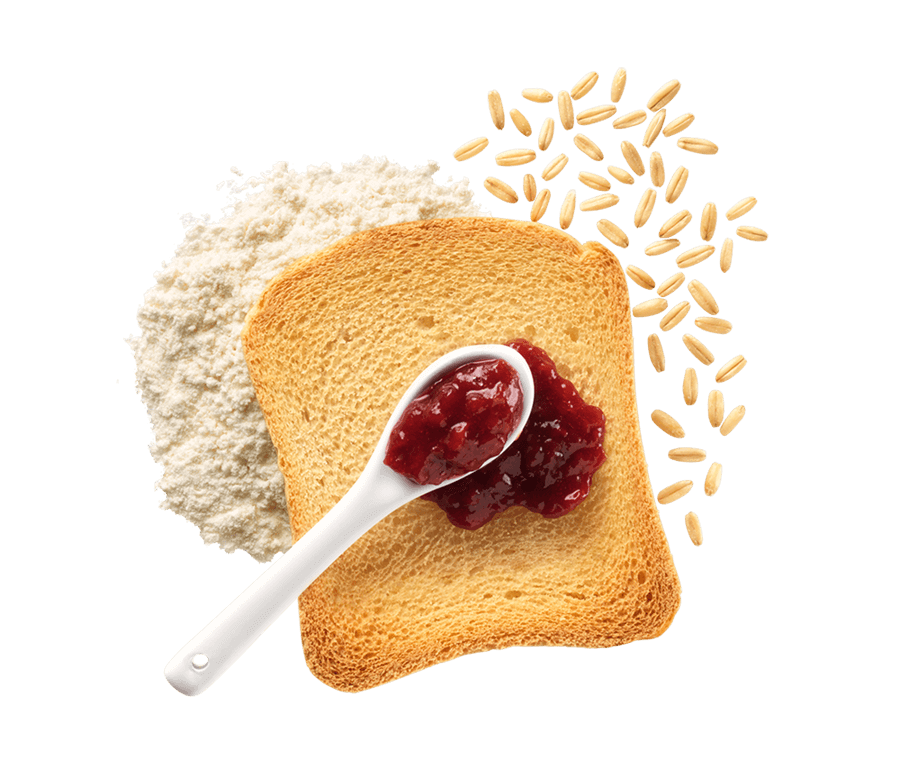 Per 100 g
Per rusk 8.9 g
ENERGY
1719 kJ
152 kJ
407 kcal
36 kcal
FAT
4.9 g
0.4 g
of which saturates
0.6 g
0.1 g
CARBOHYDRATE
73 g
6.5 g
of which sugars
5.8 g
0.5 g
FIBRE*
9.5 g
0.8 g
PROTEIN
13 g
1.2 g
SALT
0.02 g
< 0.01 g
*AOAC 2009.01
This package contains 36 rusks.
Wheat flour – sunflower oil – oat fibre – yeast – malted wheat flour – barley malt extract. May contain soy. Contains naturally occurring sugars.