DISCOVER THE GOODNESS OF
MULTIGRAIN Whole wheat biscuits with crunchy cereals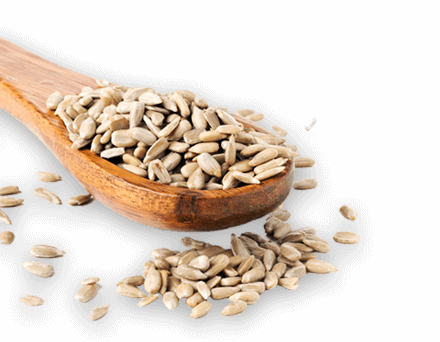 MULTIGRAIN All the great taste of nature in a unique blend of cereals!
Crunchy, scrumptious biscuit thanks to a mouthwatering mix of 6 cereals and 100% whole wheat flour: spelt, maize, oats, wheat, buckwheat and rice… The authentic great taste of a recipe rich in flavour and fibre!
No secrets, the goodness is all here!
RICH IN FIBRE
WITH 100% WHOLE WHEAT FLOUR
WITH FRESH ITALIAN BARN EGGS
NO GLUCOSE SYRUP
NO HYDROGENATED FAT
NO PRESERVATIVES OR ADDED COLOURS
NO PALM OIL
-50% LESS SATURATED FAT THAN THE AVERAGE OF THE BESTSELLING BISCUITS IN ITALY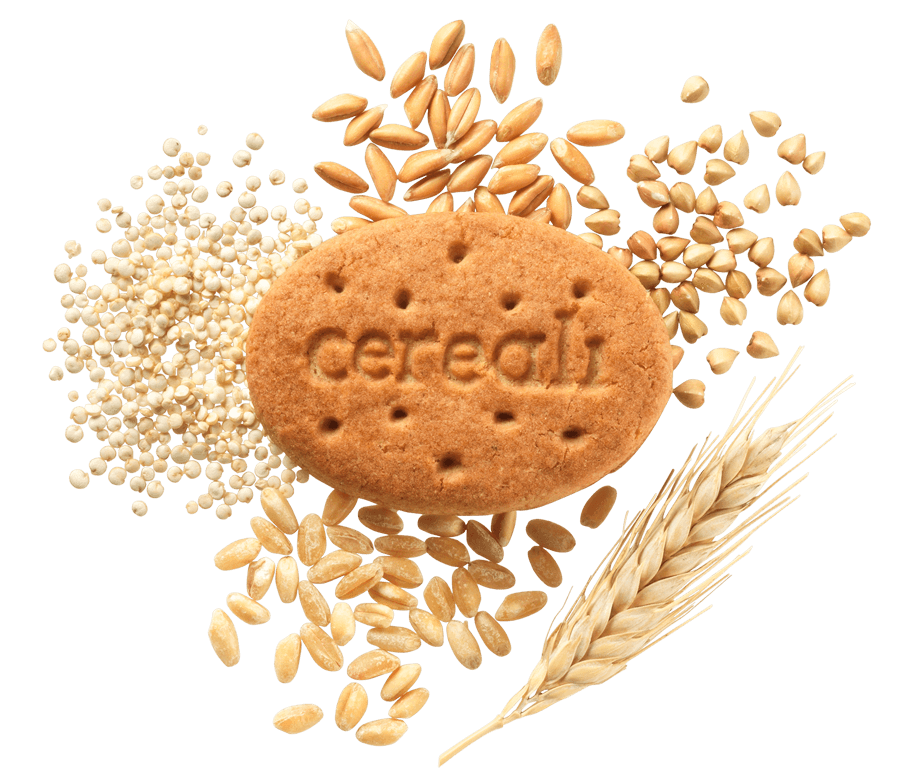 Per 100 g
Per biscuit 8.5 g
ENERGY
1874 kJ
160 kJ
446 kcal
38 kcal
FAT
15 g
1.3 g
of which saturated
1.6 g
0.1 g
CARBOHYDRATE
65 g
5.5 g
of which sugars
18 g
1.5 g
FIBRE*
7.0 g
0.6 g
PROTEIN
9.3 g
0.8 g
SALT
0.43 g
0.04 g
*AOAC 2009.01
This package contains about 38 biscuits.
Wholemeal wheat flour 46% – Misura Multigrain selection (emmer wheat flakes 12%, maize flour 6,5%, oat flakes 3,5%, crispy wholemeal wheat 2%, buckwheat granules 2%, puffed rice 1%) – sugar – sunflower oil – fresh barn eggs 2% – malt extract from barley and maize – salt – raising agent: ammonium hydrogen carbonate – flavourings. May contain soy, sesame seeds, nuts and milk.