DISCOVER THE GOODNESS OF
Whole Wheat biscuits FIBREXTRA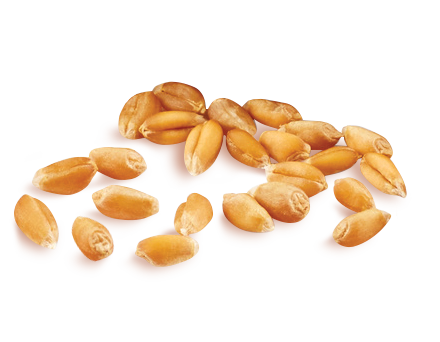 FIBREXTRA! The natural goodness of fibre and the perfect balance between pleasure and well-being.
It is not your usual whole wheat product! Whole Wheat flour in a unique blend of soluble and insoluble fibres for the historic and irreplaceable whole wheat Misura biscuits… Simple and rich in fibre!
No secrets, the goodness is all here!
RICH IN FIBRE
NO GLUCOSE SYRUP
WITH FRESH ITALIAN BARN EGGS
NO HYDROGENATED FAT
NO PRESERVATIVES OR ADDED COLOURS
NO PALM OIL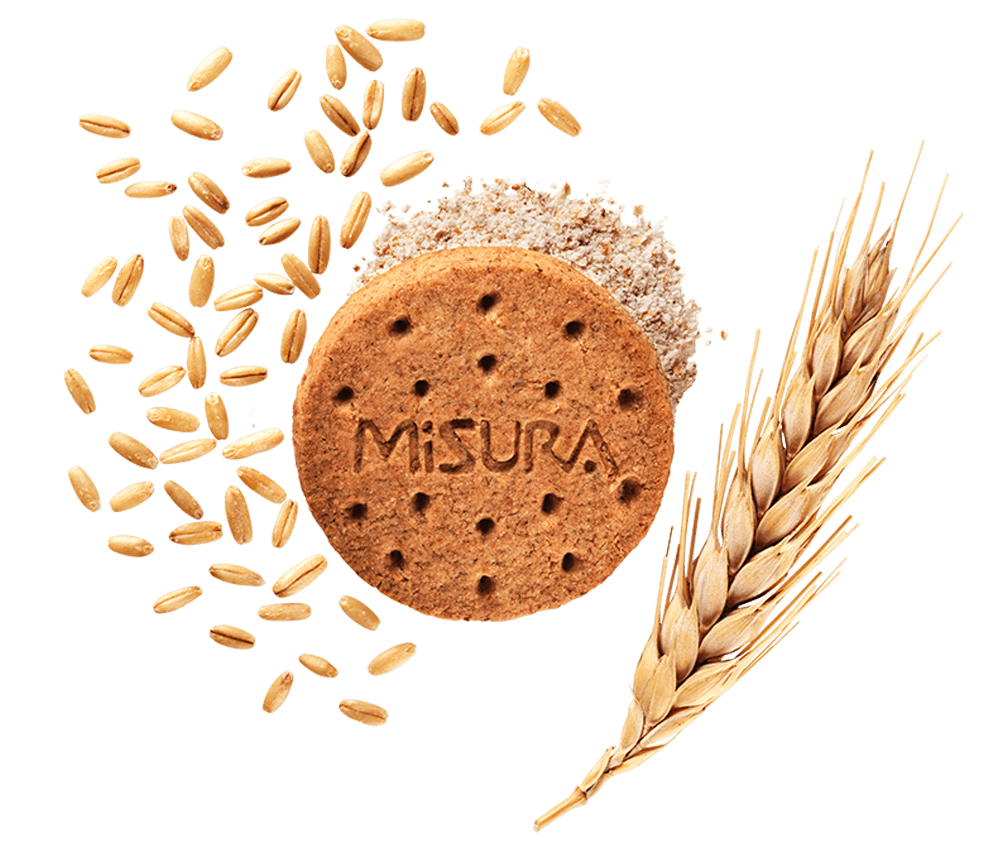 Per 100 g
Per biscuit 8 g
ENERGY
1874 kJ
152 kJ
447 kcal
36 kcal
FAT
17 g
1.4 g
of which saturates
1.9 g
0.2 g
CARBOHYDRATE
59 g
4.7 g
of which sugars
20 g
1.6 g
FIBRE*
12 g
1.0 g
PROTEIN
8.6 g
0.7 g
SALT
0.67 g
0.05 g
*AOAC 2009.01
Wholemeal wheat flour 58.5% – sugar – sunflower oil 15% – malted wheat flour – fresh barn eggs 2.5% - wheat fibre 2% - oat fibre 2% – powdered skim milk – barley and maize malt extract – inulin from chicory 0.5% - raising agents: ammonium hydrogen carbonate, sodium hydrogen carbonate – salt – flavourings. May contain soy, sesame seeds and nuts.