DISCOVER THE GOODNESS OF
Whole Wheat crackers with Oats and Chia seeds FIBREXTRA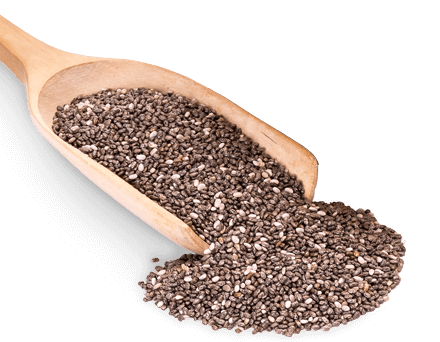 FIBREXTRA! The natural goodness of fibre and the perfect balance between pleasure and well-being.
100% Whole wheat flour in a crunchy mix of OATS AND CHIA SEEDS to be enjoyed with every bite! Natural source of OMEGA-3**.
No secrets, the goodness is all here!
ONLY NATURAL FLAVOURS
NO PLAM OIL
RICH IN FIBRE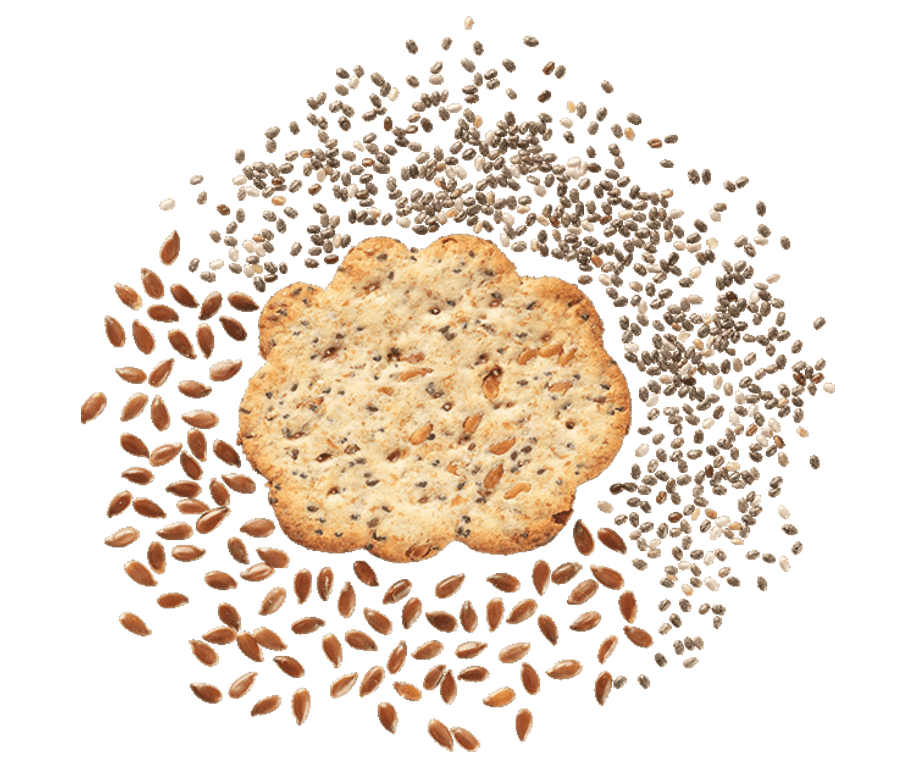 Whole Wheat crackers with Oats and Chia seeds
Per 100 g
Per cracker (4 g)
ENERGY
1849 kJ
74 kJ
441 kcal
18 kcal
FAT
15 g
0,6 g
of which saturates
1.6 g
0.1 g
CARBOHYDRATE
57 g
2.3 g
of which sugars
5.0 g
0.2 g
FIBRE*
13 g
0.5 g
PROTEIN
13 g
0,5 g
SALT
1.6 g
0.06 g
*AOAC 2009.01
This package contains circa 57 cracker.
**SOURCE IN OMEGA-3 FATTY ACIDS. ALA contributes to the maintenance of normal blood cholesterol levels. The beneficial effect is obtained with a daily intake of 2 g of ALA, as part of a varied and balanced diet and a healthy lifestyle.
Wholemeal wheat flour 80% - sunflower oil - chia (Salvia hispanica) seeds 7,5% - rolled oat flour 4% – skimmed milk powder - maize and barley malt extract - salt – raising agents: ammonium hydrogen carbonate, sodium hydrogen carbonate, disodium diphosphate – brewer's yeast – natural flavourings - flour treatment agent: l-ascorbic acid. May contain soy and sesame seeds.