DISCOVER THE GOODNESS OF
Whole Wheat Fusilli FIBREXTRA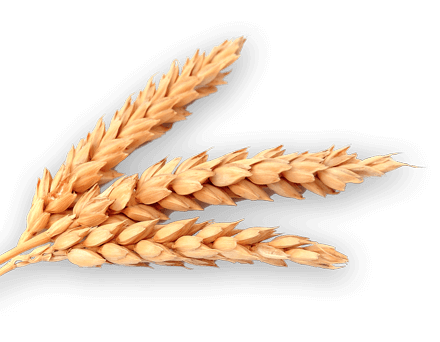 FIBREXTRA! The natural goodness of fibre and the perfect balance between pleasure and well-being.
With only 100% Italian Grain and the traditional bronze extrusion… Delicious and naturally rich in Fibre!
WHY FIBREXTRA?
For the whole wheat goodness in the new FIBREXTRA pasta, we have selected only 100% ITALIAN WHEAT, HARVESTED AND PROCESSED IN ITALY.
The new Fibrextra fusilli enhance your dishes with the traditional bronze extrusion and excellent cooking consistency to give you a delicious pasta naturally rich in fibre. Try them with grilled vegetables… the taste makes the difference!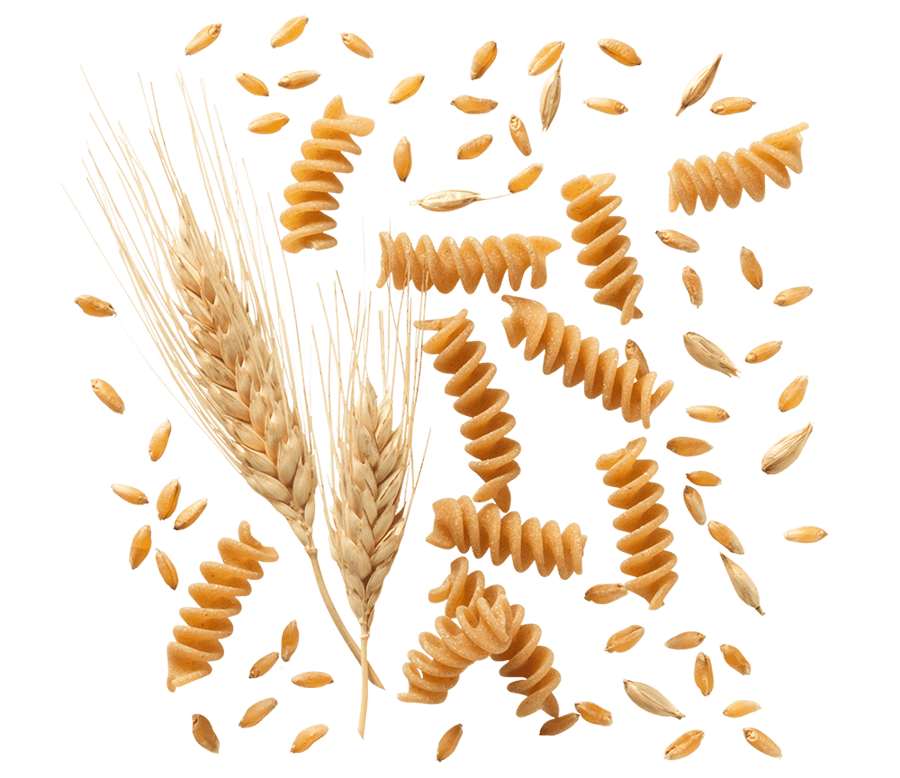 Per 100 g
ENERGY
1492 kJ
353 kcal
FAT
2,5 g
of which saturated
0,5 g
CARBOHYDRATE
66 g
of which sugars
3,0 g
FIBRE
7,0 g
PROTEIN
13 g
SALT
0,005 g
Whole durum wheat semolina. (Italian durum wheat). May contain traces of egg and soy.