DISCOVER THE GOODNESS OF
DOLCESENZA Flakes with 100% whole wheat, oats and rice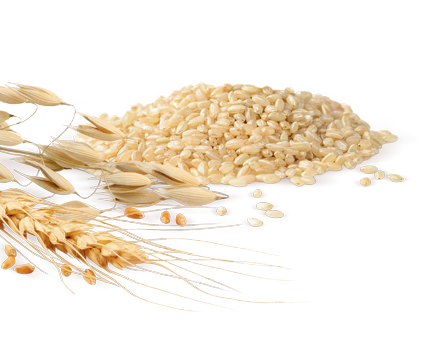 SIMPLY DOLCESENZA Only the sweetness of the raw materials with no added sugar... close your eyes and indulge yourself in the true essence of great taste!
All the goodness of whole wheat, oats and rice together in crunchy flakes full of great taste, the natural great taste of cereals!
No secrets, the goodness is all here!
RICH IN FIBRE
WITHOUT FLAVOURINGS
NO PRESERVATIVES OR ADDED COLOURS
NO PALM OIL
The sugars in the product are exclusively from the raw materials: less than ¼ teaspoon in a 30 g portion!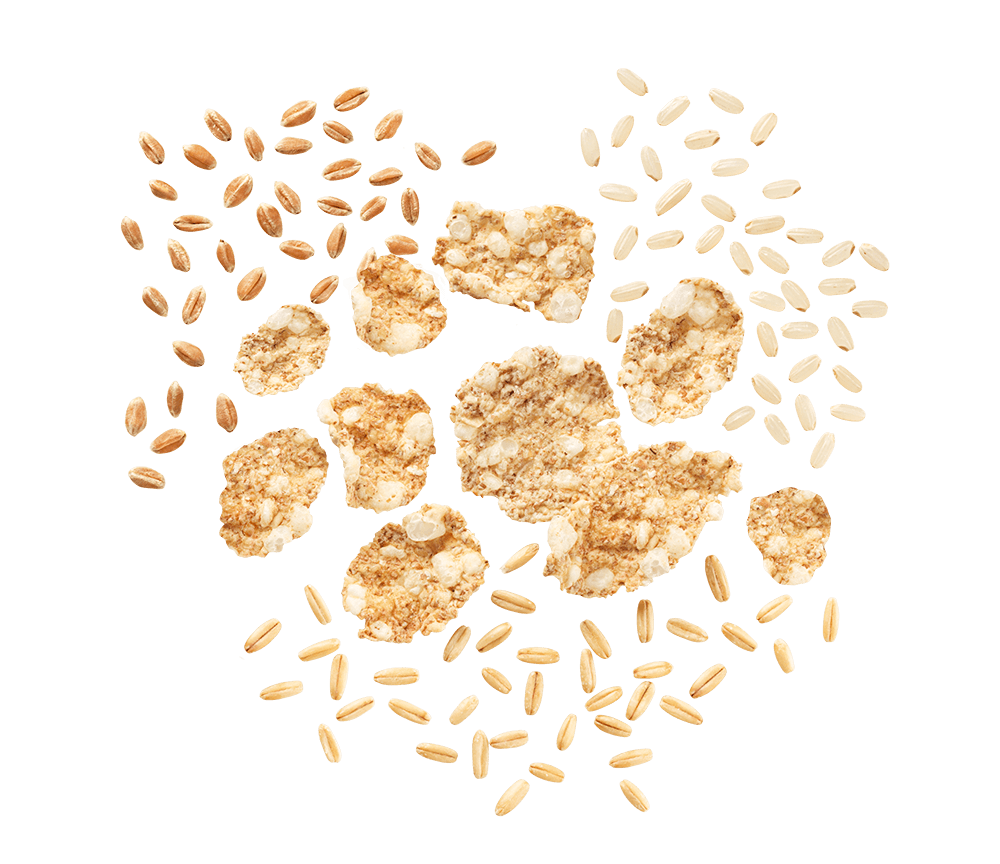 Flakes with whole wheat, whole wheat oats and rice with sweeteners
Per 100 g
Per portion (30 g)
ENERGY
1531 kJ
463 kJ
363 kcal
110 kcal
FAT
3.2 g
1.0 g
of which saturates
0.7 g
0.2 g
CARBOHYDRATE
73 g
22 g
of which sugars
2.5 g
0.8 g
of which polyols
12 g
3.6 g
FIBRE
6.5 g
2.0 g
PROTEIN
12 g
3.6 g
SALT
0.90 g
0.27 g
This pack contains 11 portions
Whole weat 26.8% - whole oat 25.3% - rice 25.3% - whole wheat flour 12.7% - sweetener: maltitol – skimmed milk powder – wheat gluten - salt – raising agent: sodium hydrogen carbonate- emulsifier: sunflower lecithin. May contain soy and nuts. Contains naturally occurring sugars. Excessive consumption may produce laxative effects.