DISCOVER THE GOODNESS OF
Biscuits with Yogurt DOLCESENZA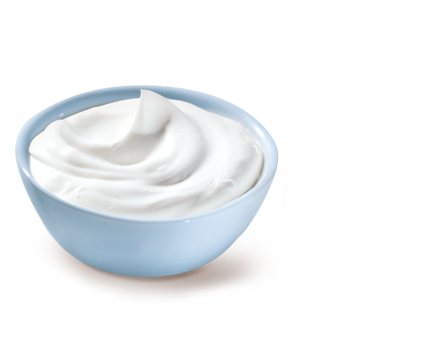 SIMPLY DOLCESENZA Only the sweetness of the raw materials with no added sugar... close your eyes and indulge yourself in the true essence of great taste!
The classic Misura biscuit with no added sugar, with its simple incomparable great taste … the best way to start your day!
No secrets, the goodness is all here!
SOURCE OF FIBRE
WITH FRESH ITALIAN BARN EGGS
NO HYDROGENATED FAT
NO PRESERVATIVES OR ADDED COLOURS
NO PALM OIL
Consumption of foods containing maltitol instead of sugar induces a lower blood glucose rise after their consumption compared to sugar-containing foods*
*the beneficial effect is obtained as part of a varied, balanced diet and a healthy life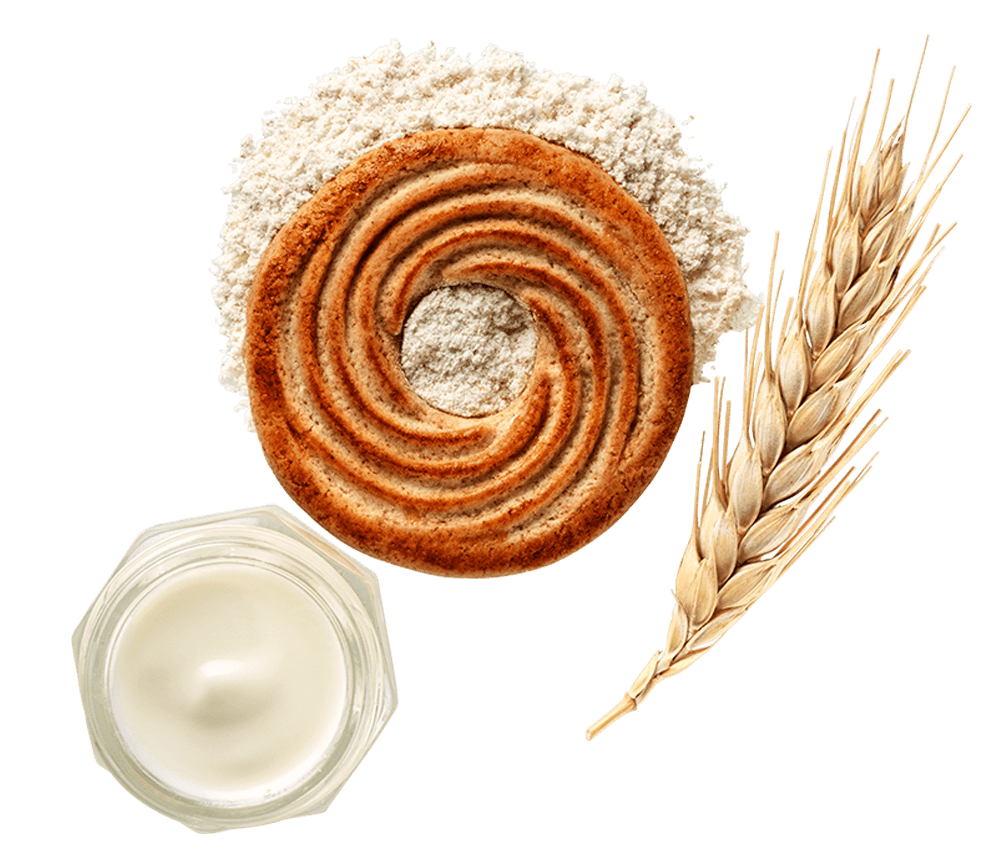 Yogurt biscuit with sweeteners
Per 100 g
Per biscuit 6.7 g
ENERGY
1792 kJ
121 kJ
427 kcal
29 kcal
FAT
15 g
1.0 g
of which saturates
1.6 g
0.1 g
CARBOHYDRATE
71 g
4.8 g
of which sugars
3.6 g
0.2 g
of which polyols
21 g
1.4 g
FIBRE*
4.0 g
0.3 g
PROTEIN
8.5 g
0.6 g
SALT
0.72 g
0.05 g
*Determinated with a method AOAC 2009.01
Soft wheat flour 50% – Sweeteners: maltitol, maltitol syrup – Sunflower oil – Wheat starch – Oat flakes flour – Low-fat yogurt 4% – Fresh barn eggs 4% – Powdered skim milk – Malted wheat flour – Barley malt extract – Raising agents: sodium hydrogen carbonate, ammonium hydrogen carbonate – Salt – Flavourings. May contain soy and nuts. Contains naturally occurring sugars. Excessive consumption may produce laxative effects.