DISCOVER THE GOODNESS OF
Plumcake allo Yogurt DOLCESENZA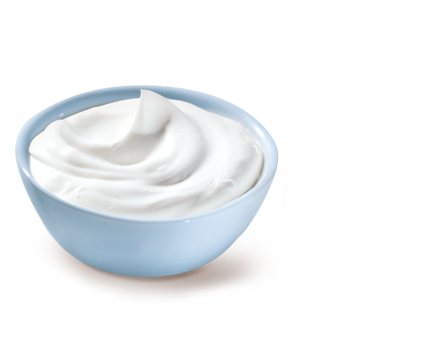 SIMPLY DOLCESENZA Only the sweetness of the raw materials with no added sugar... close your eyes and indulge yourself in the true essence of great taste!
A soft, delicate snack with no added sugar, made with delicious 100% low fat Italian yogurt .. so much sweetness in a single bite!
No secrets, the goodness is all here!
NO HYDROGENATED FAT
NO PRESERVATIVES OR ADDED COLOURS
WITH FRESH ITALIAN BARN EGGS
WITH 100% LOW FAT ITALIAN YOGURT
-55% LESS SATURATED FAT THAN THE AVERAGE OF THE BESTSELLING SNACKS IN ITALY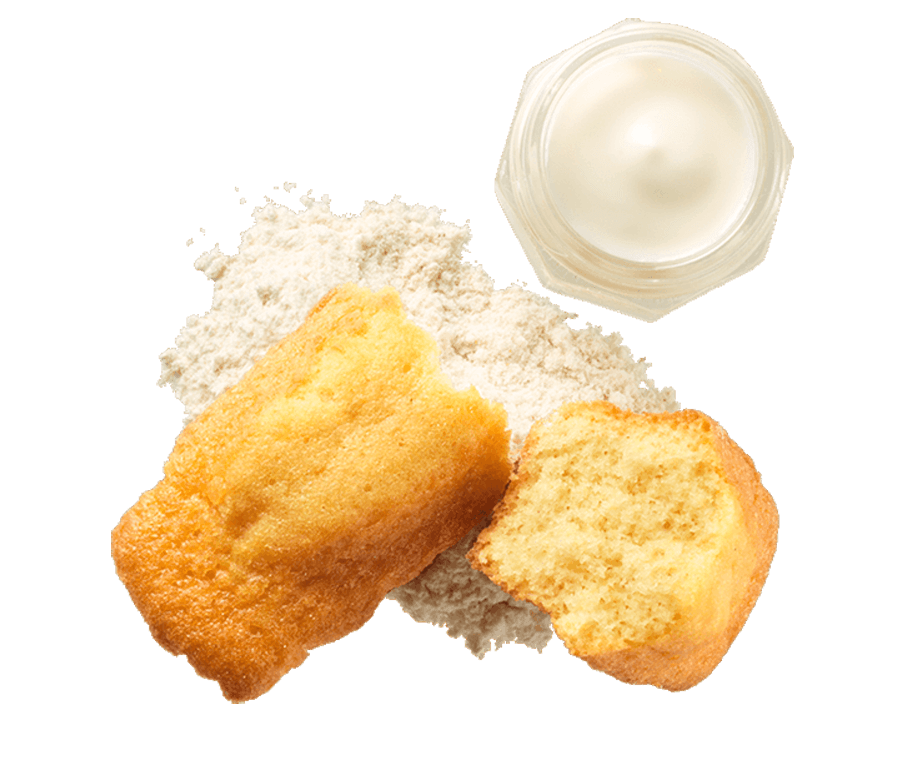 Yogurt plum cake with sweeteners
Per 100 g
Per plumcake (31.7 g)
ENERGY
1570 kJ
487 kJ
377 kcal
117 kcal
FAT
20 g
6.3 g
of which saturates
3.2 g
1.0 g
CARBOHYDRATE
52 g
16 g
of which sugars
0.9 g
0.3 g
of which polyols
29 g
9.2 g
FIBRE*
2.3 g
0.7 g
PROTEIN
7.7 g
2.4 g
SALT
0.39 g
0.12 g
*AOAC 2009.01
This package contains 6 plumcakes.
Wheat flour – sweeteners: maltitol, maltitol syrup - fresh barn eggs 22% - sunflower oil - low fat yogurt 5% - umidificant: sorbitol syrup – milk protein - raising agents: ammonium hydrogen carbonate, sodium hydrogen carbonate, disodium diphosphate – emulsifier: mono and diglycerids of vegetable fatty acids, soya lecithin – salt - flavourings. May contains nuts. Contains naturally occurring sugars. Excessive consumption may produce laxative effects.